Kia Sportage: Specifications, Special Service Tools
Specifications
Specifications
Fuel Delivery System

Sensors
Manifold Absolute Pressure Sensor (MAPS) #1
Type: Piezo-resistive pressure sensor type
Specification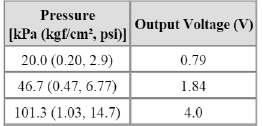 Intake Air Temperature Sensor (IATS)
Type: Thermistor type
Specification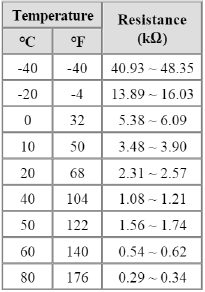 Manifold Absolute Pressure Sensor (MAPS) #2
Type: Piezo-resistive pressure sensor type
Specification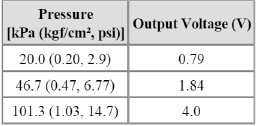 Engine Coolant Temperature Sensor (ECTS)
Type: Thermistor type
Specification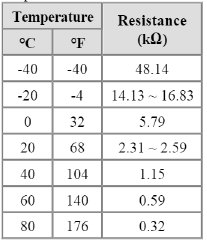 Throttle Position Sensor (TPS) [integrated into ETC Module]
Type: Variable resistor type
Specification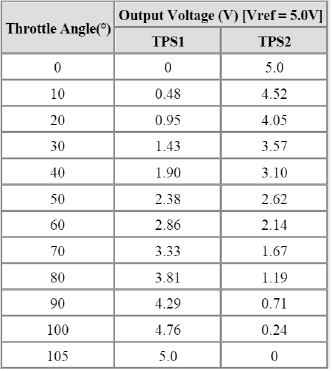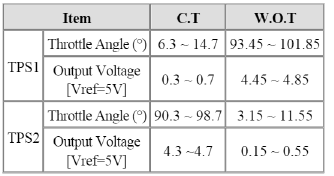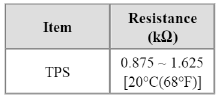 Crankshaft Position Sensor (CKPS)
Type: Hall effect type
Camshaft Position Sensor (CMPS)
Type: Hall effect type
Knock Sensor (KS)
Type: Piezo-electricity type
Specification

Heated Oxygen Sensor (HO2S) [Bank 1/Sensor 1]
Type: Zirconia (ZrO2) [Linear] Type
Specification

Heated Oxygen Sensor (HO2S) [Bank 1/Sensor 2]
Type: Zirconia (ZrO2) [Binary] Type
Specification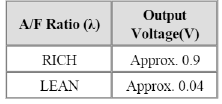 Rail Pressure Sensor (RPS)
Type: Piezo-electricity type
Specification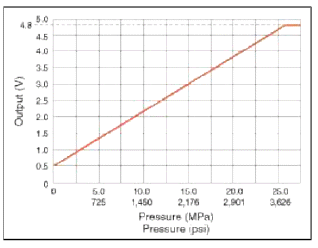 EWGA Position Sensor [integrated into Electric Waste Gate Actuator (EWGA) ]
Type: Hall effect. NON-Contact type
Specification

CVVT Oil Temperature Sensor (OTS)
Type: Thermistor type
Specification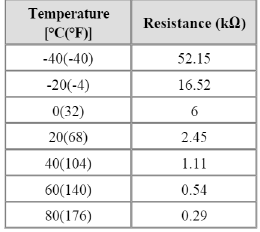 Accelerator Position Sensor (APS)
Type: Variable resistor type
Specification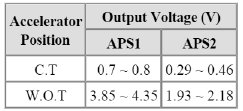 Fuel Tank Pressure Sensor (FTPS)
Type: Piezo - Resistivity type
Specification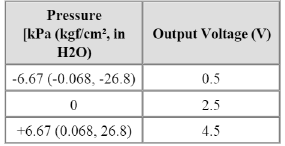 Actuators
Injector
Specification

ETC Motor [integrated into ETC Module]
Specification

Purge Control Solenoid Valve (PCSV)
Specification

CVVT Oil Control Valve (OCV)
Specification

Fuel Pressure Regulator Valve
Specification

EWGA DC Motor [integrated into Electric Waste Gate Actuator (EWGA) ]
Specification

Ignition Coil
Type: Stick type
Specification

RCV Control Solenoid Valve
Specification

Canister Close Valve (CCV)
Specification

Service Standard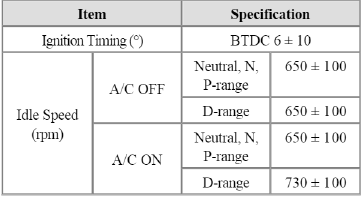 Tightening Torques
Engine Control System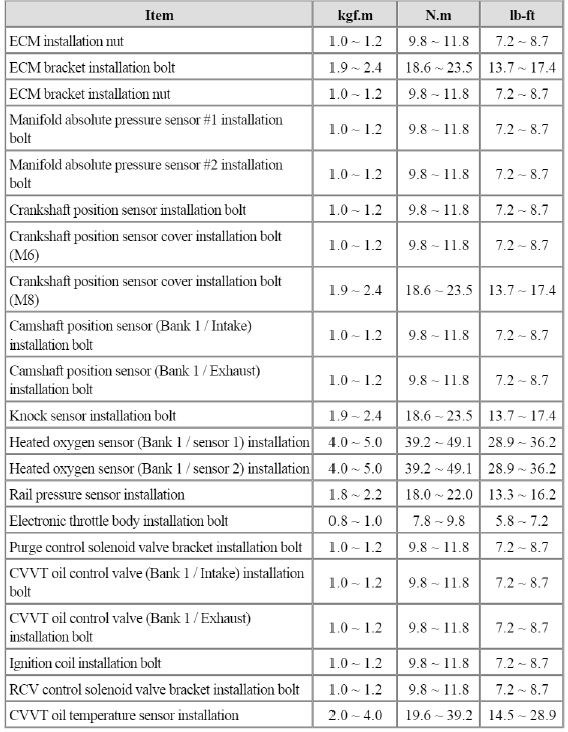 Fuel Delivery System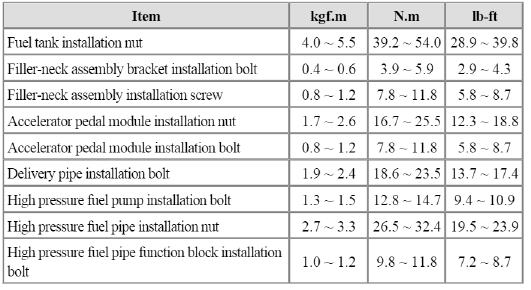 Special Service Tools
Special Service Tools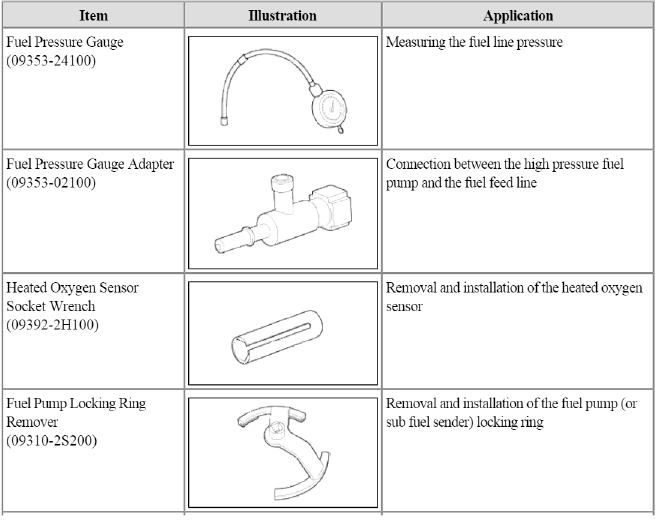 READ NEXT:
Basic Troubleshooting Basic Troubleshooting Guide Customer Problem Analysis Sheet Basic Inspection Procedure Measuring Condition of Electronic Pails' Resistance The measured resistance at high temperature after vehicle running may
OBD-II review 1. Overview The California Air Resources Board (CARB) began regulation of On Board Diagnostics (OBD) for vehicles sold in California beginning with the 1988 model year. The first phase, OBD-L required monitoring of the fuel
SEE MORE:
Components and Components Location Components Guide rod bolt Bleed screw Caliper bracket Caliper body Inner pad shim Brake pad Pad retainer Repair procedures Removal 1. Remove the rear wheel & tire. Tightening torqu
Repair procedures Inspection 1. Check that the red light flickers when the door lock or unlock button is pressed on the transmitter. 2. Remove the battery (A) and check voltage if the red light doesn't flicker. Standard voltage : 3V 3.