Kia Sportage: Cluster ionizer
Components and Components Location
Component Location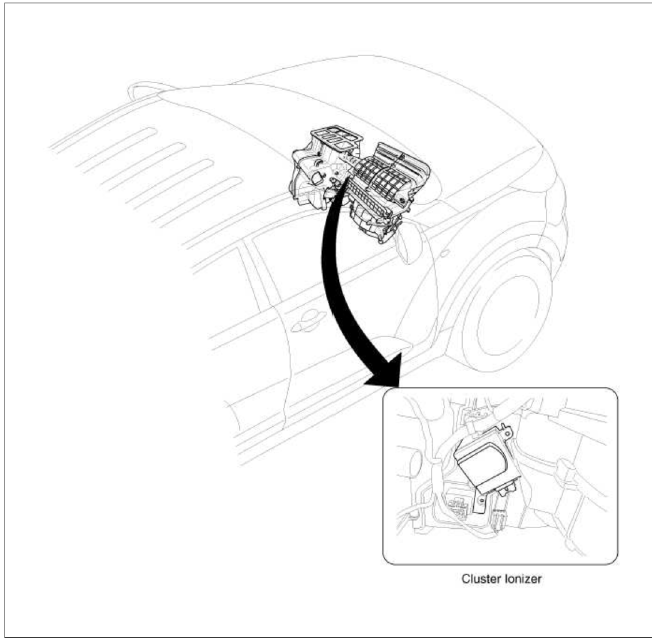 Description and Operation
Description
1. The function of cluster ionizer is cleaning air by sterilizing and dissolving of air conditioner.
2. The function of cluster ionizer is controlling mold caused by stench of air conditioner and external inflow of air.
Repair procedures
Inspection
1. Press the OFF switch more then 4 times within 2 seconds while pressing the MODE switch.

* Diagnostic procedure refer to DTC code.
Replacement
1. Disconnect the negative (-) battery terminal.
2. Remove the extension cover (A).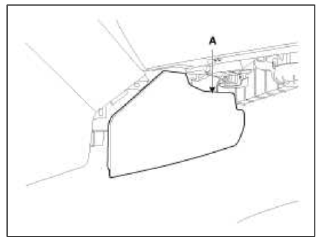 3. Remove the shower duct (A).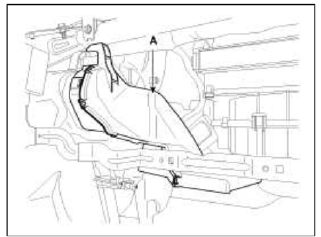 4. Loosen the screws and then remove the cluster ionizer (A).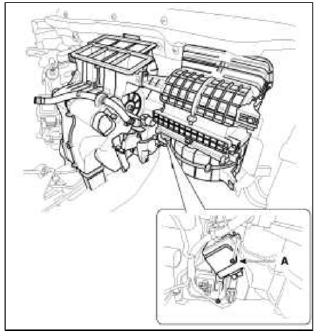 5. Installation is the reverse order of removal.
READ NEXT:
Components and Components Location Component Location Components Heater Case (LH) Heater Case (RH) Heater Lower Case Separator Shower Duct Heater Core Evaporator Core Evaporator Sensor Vent Door Vent Door Def
Components and Components Location Component Location Description and Operation Description 1. Heater unit includes mode control actuator and temperature control actuator. 2. Temperature control actuator is located at the hea
SEE MORE:
Components Location Engine Control Module (ECM) Manifold Absolute Pressure Sensor (MAPS) #1 Intake Air Temperature Sensor (IATS) Manifold Absolute Pressure Sensor (MAPS) #2 Engine Coolant Temperature Sensor (ECTS) Throttle Posit
Components and Components Location Component Location Repair procedures Replacement 1. Discharge refrigerant from refrigeration system. 2. Replace faulty tube or hose. CAUTION Cap the open fittings immediately to keep moisture or dirt